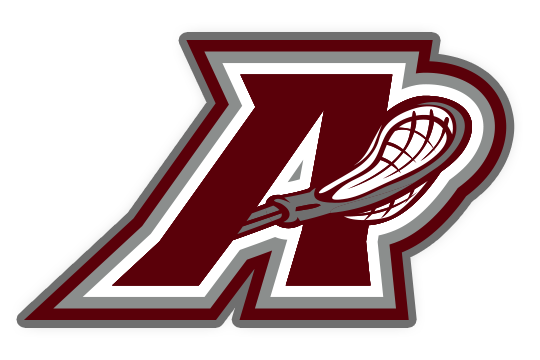 MYL Jamboree 2023, Devens MA
Schedule Below
Boys & Girls U13 & U15 - Sunday June 11th - Times TBD - 8am-2:00pm session
Boys & Girls U9 & U11 - Sunday June 18th - Times TBD- 8am-2:00pm session
Devens Rules
TENTS – NEW this year, tents can NO LONGER be staked into the ground. All tents must be secured with above ground tent ballasts. An irrigation system is being installed with water lines and 500 underground sprinkler heads.
Parking LOT C – This lot is now fenced-in and gated. It will CLOSE 1 HOUR after the last game ends. Vehicles left behind are subject to tow.

RESIDENT AREAS ARE PRIVATE PROPERTY. There is no trespassing, ball playing, frisbee throwing, warming up, walking of pets and using the resident property as a "cut through" to Devens Commons.

RESIDENT GRASS AND PRIVATE OPEN SPACES. The residents have beautifully groomed private open spaces. This area looks like a public park, however, it is private property. There is no trespassing, ball playing, warming up, walking of pets, napping, etc. on this private property.

NO CARS PERMITTED IN RESIDENT AREA. Parking is absolutely Prohibited on Elm Road, Walnut Street and the private alleys behind the housing on these streets. Vehicles will be ticketed and towed. THIS IS NOT AN AREA TO UNLOAD YOUR CAR.

NO on street parking or grass area is allowed. Parking in permitted lots only, vehicles will be ticketed and towed. Follow directional signage to permitted parking areas. Handicap parking available near Rogers Field and Antietam Field.

Portable toilets need to be utilized. Units are plentiful and are strategically located on all fields during the season. Public urination is a punishable crime and will not be tolerated in Devens.

NO Alcoholic beverages
NO Grills allowed (gas, charcoal or electric) allowed in Devens
NO Glass bottles / containers on field(s)

NO Dogs allowed at the playing fields. Please leave all pets at home.

NO Overnight camping permitted

In the event of inclement weather, all spectators and competitors must return to their cars or to the Hotel (if staying on Devens)

In the event of an emergency (Ambulance/Police/Fire) call 1-978-772-1900 and reference the field location (Rogers, Willard, Antietam, Hornet, Balls Bluff, Museum), the field number and the nature of the emergency.

All Clients and Spectators are responsible for proper disposal of trash at their activity site.
Contact Us
Arlington Youth Lacrosse
Arlington, MA 02474